Types of Clients We Serve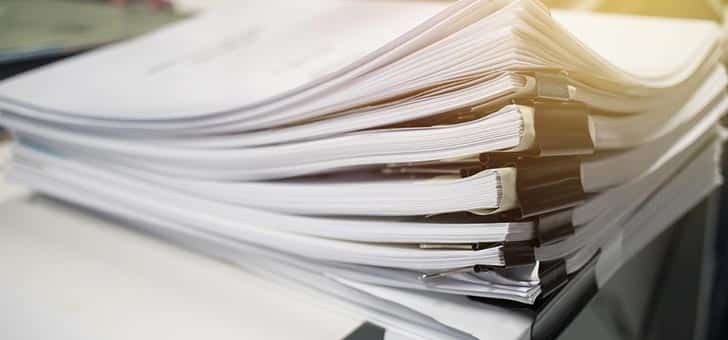 Automotive Dealers
If you are unfamiliar with the title processes from outside of your state, contact us! We know what all 50 states look for in the titling process and can help process any amount of vehicles necessary.
We perfect the lien, get the title transfer, and the title company gets their lien perfected.
When the paperwork is ready to send to the DMV, we contact the consumer on the automotive dealer's behalf!
Every state, even Hawaii and Alaska.
Learn More
Banks & Automotive Finance Companies
Consolidated Automotive Services processes thousands of commercial titles each month from various nationwide financial institutions like banks.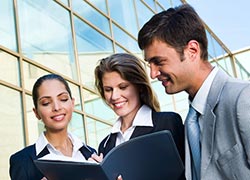 Cars, Watercrafts, Semis, Motorcycles, Trucks, ATVs, Boats, Trailers, More!
Repossession, salvage, and other services.
Easy and quick!
Learn More